Immune Patrol (57% off)
Be proactive for good health. Boost your body systems naturally with Immune Patrol™. An essential daily supplement that provides support for a resilient immune system, better respiratory health, and improved glucose metabolism.

For a limited time, take 57% OFF Immune Patrol™, discount applied at checkout.

(Limit 1 per order)

Encouraged for year-round daily use to maximize defenses.

Natural immune-boosting vitamins, minerals, and plant nutrients.

Highly sought-after Elderberry, Andrographis, and Eleuthero extracts.

Potent adaptogens and antioxidants for 24/7 defense.

Clinically studied optimal doses formulated by nutritional scientist.

Free from wheat, corn, sugar, soy, dairy, yeast, and artificial flavors.

Gluten-free, vegan, and Non-GMO.
Product Information

Advanced 24/7 Immune Defense

Immune Patrol™ works at the cellular level to support the independent body systems that profoundly affect immune health. Immune Patrol™ was formulated by Curt Hendrix, Chief Scientific Officer for Akeso Health Sciences. Curt is a research chemist and nutritional scientist with an advanced degree in Clinical Nutrition.

Key vitamin, mineral, and plant nutrients synergistically work together to promote a healthy immune system and respiratory function.

Ingredients include elderberry, andrographis, and eleuthero extracts, as well as Vitamins A, D3 & C, Zinc, Biotin, and Chromium at clinically researched doses

Plays a critical role in the body including modulation of innate and adaptive immune responses able to keep immune system strong year-round

Ingredients are delivered in clinically researched nutrient forms in optimum amounts for maximum immediate need and sustained immune strength

Provides high-quality standardized extract forms of key botanicals  

Delivers potent antioxidants and adaptogens known to help maintain balance, vitality and increased energy 

Improves glucose metabolism helping to support blood sugar levels already within the normal range because blood sugar can compromise immune function

Learn More in our Health Library 

* These statements have not been evaluated by the Food and Drug Administration. This product is not intended to diagnose, treat, cure, or prevent any disease.
Ingredients

Immune Patrol™ contains key vitamin, mineral, and plant nutrients that are supported by a significant amount of scientific study to support a strong immune system. All ingredients are delivered in the correct nutrient forms at clinically researched optimum amounts per daily serving. 

Elderberry (Sambucus nigra) Extract - 350mg per serving (10% Anthocyanidins)
Elderberry is one of the most widely used immune-support plants in the world and considered one of the essentials. 

Andrographis (paniculata) Extract - 100mg per serving (AP-BIO® 31.5% Andrographolides)
Known in traditional Ayurvedic medicine as the "king of bitters" and known through extensive clinical studies to be both effective and safe for upper respiratory health.

Eleuthero Extract - 100mg per serving (.8% Eleutherosides)
Known more commonly as simply Eleuthero or Siberian ginseng, this treasured botanical has been shown to modify immune responses and is mainly used for its immune-stimulant activities.

Special Note: Clinical studies examining the combination of Andrographis and Eleuthero (Eleutherococcus) show that these two ingredients work more effectively together than either of the two alone. 

 Vitamin A - 6,000 IU per serving
Vitamin A has been established as critical to the development, the maintenance, and the boosting of the human immune system. 

 Vitamin C - 100mg per serving
There is a long list of benefits that make Vitamin C critical to our immunity and overall health. Unfortunately, vitamin C is not made by the body and therefore it must be consumed. The suggested daily intake of vitamin C is about 100 times higher than the requirements for other vitamins.

Vitamin D3 - 2,000 IU per serving
Plays a critical role in innate human immunity. 

Biotin - 7,500mcg per serving
Biotin, vitamin B7, has been deemed by medical experts as indispensable in human health. Biotin affects immune cell expression and improves blood glucose management in the body. Sugar has detrimental effects on the immune system.

Chromium (picolinate) - 250mcg per serving
Chromium promotes a healthy metabolic system and helps regulate blood glucose.

Zinc (citrate) - 25mg per serving
Zinc is considered an essential micronutrient essential for immune system function. Unfortunately, zinc deficiency affects around 2 billion people worldwide and is very common in older adults.

NO wheat, corn, sugar, soy, dairy, yeast, or artificial flavors | Gluten Free | Vegan

Learn More in our Health Library

* These statements have not been evaluated by the Food and Drug Administration. This product is not intended to diagnose, treat, cure, or prevent any disease.
Recommended Use

Daily Formula | Clinical Strength

Immune Patrol™ offers daily support for a resilient immune system.

Maintaining a strong immune system is something you can do to ensure health and longevity. 

Two serving options:

Take 2 capsules per day to maintain healthy immunity.

Take 4 capsules per day to maximize strength of immune system as needed.

For use by children under 12, please consult with your pediatrician.

 

CAUTION: As with any dietary supplement, consult your physician before use. Not recommended for pregnant and lactating women. 




Advanced 24/7 Immune Defense
Essential Vitamins, Minerals, & Herbal Extracts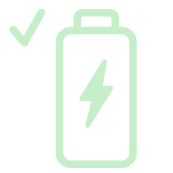 Improves Energy Level
Antioxidant-Rich Botanical Extracts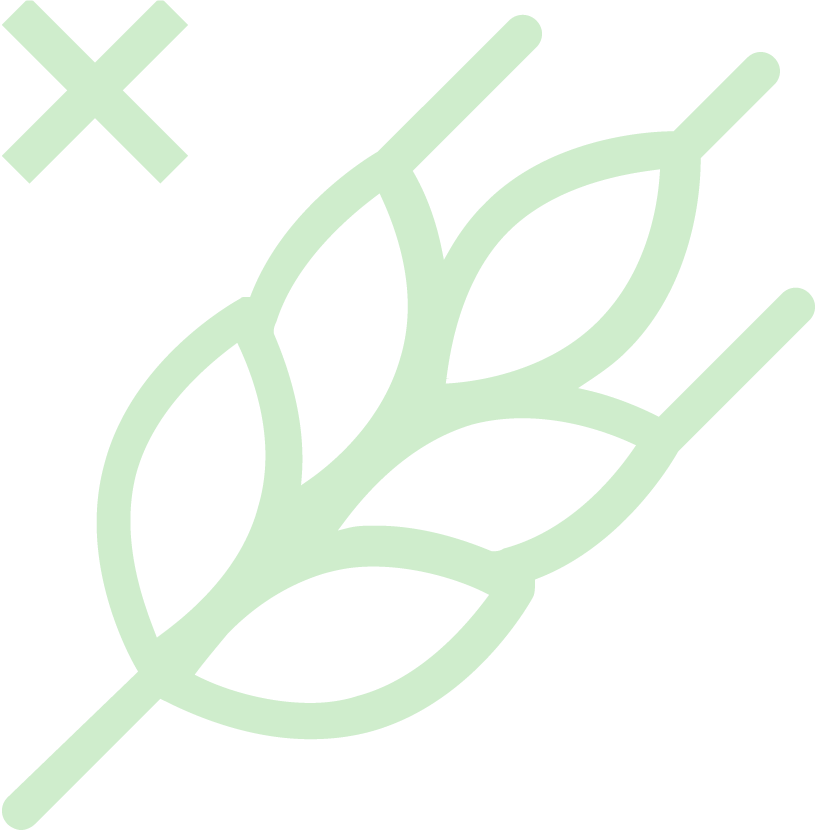 Gluten-Free, Vegan, and Non‑GMO
Trusted by Thousands
Reviews Disclaimer
The product reviews below are not a substitute for professional medical advice, diagnosis, or treatment. The opinions below reflect the views and opinions expressed by our customers and not those of MigreLief, and are provided for informational purposes only. We do not verify or endorse any claims made in these reviews.
97%
would recommend these products
Total 5 star reviews: 862
Total 4 star reviews: 131
Total 3 star reviews: 29
Total 2 star reviews: 6
Total 1 star reviews: 1
Reviewing

MigreLief Original Formula

Reviewing

MigreLief Original Formula

It works!

I just started taking this less than one month now and I haven't had a migraine since! Quite amazing

Reviewing

MigreLief Original Formula

Vestibular Migraine

I think, hope, it's helping me! The ingredients are what my neurologist has recommended for me. For my Vestibular Migraine.

Reviewing

MigreLief Original Formula

Good Product

Seems to work as described & recommended by my Health Care Provider.

Reviewing

MigreLief Original Formula
Reviews Loaded
Reviews Added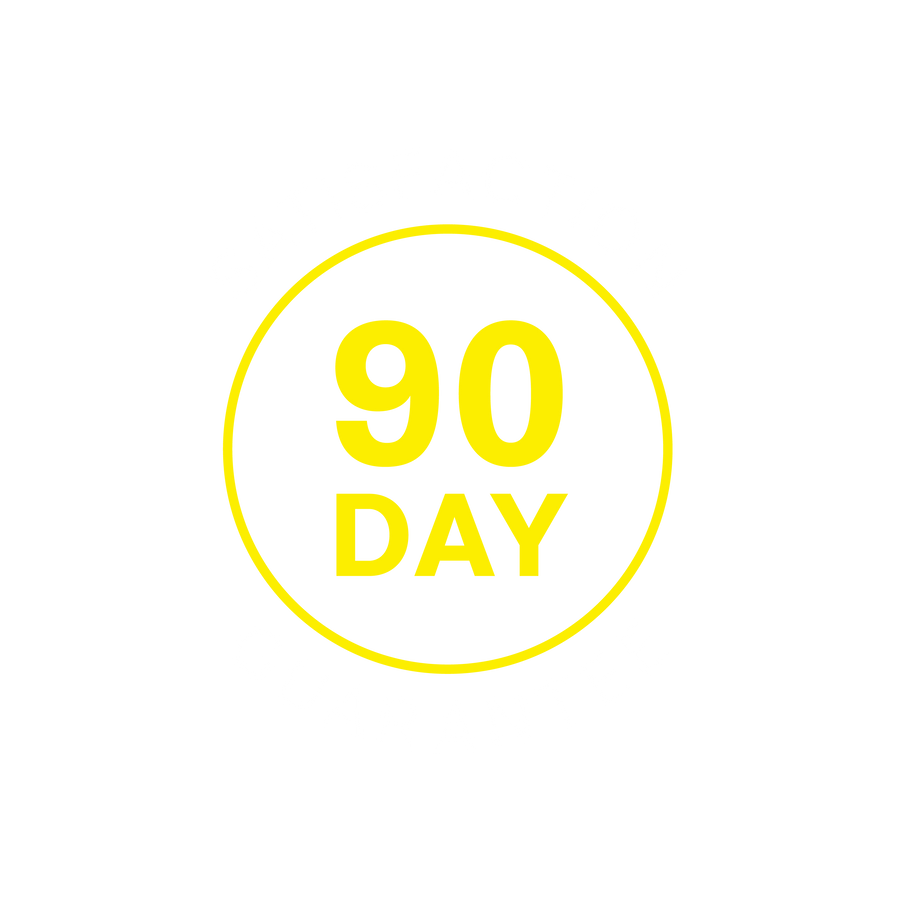 Satisfaction guaranteed
With our 90-Day Customer Satisfaction Guarantee, you can try any of our condition-specific products for a full 90 days. If you are not satisfied, you can request a refund within 100 days of purchase date. This offer is limited to new customers and a maximum refund of 3 bottles.
You Have a Choice of Four MigreLief Formulas
Meet the Scientist Behind MigreLief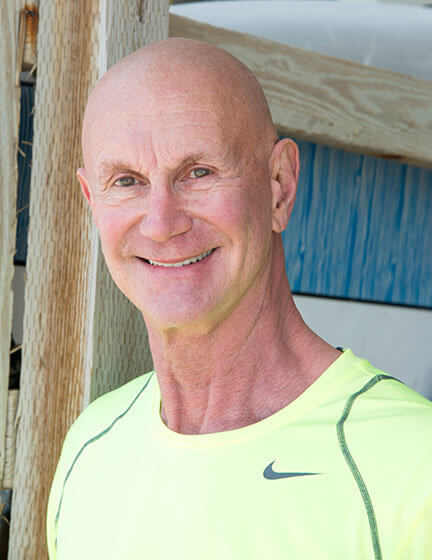 Curt Hendrix, MS, CCN, CNS
Curt, our co-founder, is passionate about helping people with chronic health issues. He has dedicated his life to the research and development of natural medicines. With degrees in chemistry and clinical nutrition, Curt has been studying the chemistry of disease for over 30 years.


Researchers around the world cite Curt's published scientific research. He is well known for his extensive knowledge in the field of neurological disorders, including Alzheimer's. The U.S. National Institutes of Health trusted Curt with several grants and patents.


Curt believes that evidence-based science is the key to effective natural medicines.