MigreLief Essential Oil Stick
Soothing roll-on and aromatherapy for neurological comfort.

100% certified organic essential oils.
Aromatherapy & cooling sensation for neurological comfort.
Brings balance to body, mind, and senses.
Perfect for every day and travel friendly.
Product Information

Essential oils are plant extracts that protect the plant and offer humans potent aromatherapy benefits.

New! MigreLief Comfort Stick is a fast-acting, soothing blend of essential oils that provide a cooling sensation, while supporting neurological comfort, tension relieving, and overall feelings of calm and wellbeing.

Keep on hand at all times for when you need it most and enjoy the "wow" producing pleasure offered by this distinctive premium blend of 100% organic essential oils: peppermint, lavender, spearmint, and rosemary essential oils in a jojoba oil base. 

Our 100% organic jojoba oil base absorbs easily in the skin and doesn't clog pores. Apply to temples, forehead, and back-of-neck. Avoid eye contact.

USDA 100% Organic
Dark amber bottle protects oils
Easy to apply metal roll-on ball
Use for added comfort: hold under nose and inhale for 1 minute 
Perfect for everyday—keep one in your home, at work, and in your car
Convenient sized vial, ideal for travel
GMO-free | No animal testing

Great reviews! 
Ingredients

The tradition of aromatherapy uses the powerful sense of smell to bring balance to your body and mind.

The MigreLief Migraine Stick is carefully formulated with only pure, organic essential oils known for calming, comforting, and soothing aromatherapy properties.

100% USDA Certified Organic, .3 oz (10ml)
Certified Organic by Organic Certifiers, Inc.

Peppermint [Mentha piperita] - organic
Peppermint Essential Oil is invigorating, excellent for mental fatigue and feeling down. Peppermint has a cooling, refreshing effect that reduces feelings of nervous stress.

Lavender [Lavandula angustifolia] - organic
Lavender Essential Oil has a soothing and calming, effective when feeling down or nervous exhaustion.

Spearmint [Mentha spicata] - organic
Spearmint Essential Oil is best for a fatigued mind and when in need of stimulation and upliftment. Helps calms feelings of fatigue and stress.

Rosemary [Rosmarinus Officinalis] - organic
Rosemary Essential Oil has a pronounced action on the brain and the central nervous system and is wonderful for clearing the mind and mental awareness, while having excellent brain stimulant properties. 

Organic Jojoba Oil is an ideal carrier for essential oils because it is similar to the skin's natural oil. It is hypoallergenic, antibacterial; moisturizing; and won't clog pores.
Recommended Use

Perfect for every day and travel friendly use.

Shake gently.
Avoiding the eyes, apply by rolling on a small amount to the temples and forehead using a circular motion.
May also be applied to the back of the neck, shoulders, and/or wrists for extra cooling sensation.
For added aromatherapy pleasure and benefit, hold roller one inch beneath nose and breathe deeply for a minute or more. 

The MigreLief Comfort Stick is packaged in a photo-protective amber bottle to protect the oils, however we recommend storing in a cool place away from direct sunlight.

CAUTION - FOR EXTERNAL USE ONLY.
Avoid contact with eyes.  Keep out of reach of children. Wash hands after handling. 
References

Collins S. Aromatherapy: Can you smell relief? WebMM. https://www.webmd.com/pain-management/news/20181213/aromatherapy-can-you-smell-relief. Published 2018. Accessed January 20, 2019.
Sasannejad P, Saeedi M, Shoeibi A, Gorji A, Abbasi M, Foroughipour M. Lavender essential oil in the treatment of migraine headache: a placebo-controlled clinical trial. Eur Neurol. 2012;67(5):288-291. doi:10.1159/000335249
Jaruzel CB, Gregoski M, Mueller M, Faircloth A, Kelechi T. Aromatherapy for Preoperative Anxiety: A Pilot Study. J perianesthesia Nurs Off J Am Soc PeriAnesthesia Nurses. September 2018. doi:10.1016/j.jopan.2018.05.007
Senturk A, Tekinsoy Kartin P. The Effect of Lavender Oil Application via Inhalation Pathway on Hemodialysis Patients' Anxiety Level and Sleep Quality. Holist Nurs Pract. 2018;32(6):324-335. doi:10.1097/HNP.0000000000000292
Gobel H, Schmidt G, Soyka D. Effect of peppermint and eucalyptus oil preparations on neurophysiological and experimental algesimetric headache parameters. Cephalalgia. 1994;14(3):228-234; discussion 182. doi:10.1046/j.1468-2982.1994.014003228.x
Kligler B, Chaudhary S. Peppermint oil. Am Fam Physician. 2007;75(7):1027-1030.
Gobel H, Fresenius J, Heinze A, Dworschak M, Soyka D. [Effectiveness of Oleum menthae piperitae and paracetamol in therapy of headache of the tension type]. Nervenarzt. 1996;67(8):672-681.
Rafieian-Kopaei M, Hasanpour-Dehkordi A, Lorigooini Z, Deris F, Solati K, Mahdiyeh F. Comparing the Effect of Intranasal Lidocaine 4% with Peppermint Essential Oil Drop 1.5% on Migraine Attacks: A Double-Blind Clinical Trial. Int J Prev Med. 2019;10:121. doi:10.4103/ijpvm.IJPVM_530_17
Borhani Haghighi A, Motazedian S, Rezaii R, et al. Cutaneous application of menthol 10% solution as an abortive treatment of migraine without aura: a randomised, double-blind, placebo-controlled, crossed-over study. Int J Clin Pract. 2010;64(4):451-456. doi:10.1111/j.1742-1241.2009.02215.x
Gobel H, Heinze A, Heinze-Kuhn K, Gobel A, Gobel C. [Peppermint oil in the acute treatment of tension-type headache]. Schmerz. 2016;30(3):295-310. doi:10.1007/s00482-016-0109-6
Caro DC, Rivera DE, Ocampo Y, Franco LA, Salas RD. Pharmacological Evaluation of Mentha spicata L. and Plantago major L., Medicinal Plants Used to Treat Anxiety and Insomnia in Colombian Caribbean Coast. Evid Based Complement Alternat Med. 2018;2018:5921514. doi:10.1155/2018/5921514
Nematolahi P, Mehrabani M, Karami-Mohajeri S, Dabaghzadeh F. Effects of Rosmarinus officinalis L. on memory performance, anxiety, depression, and sleep quality in university students: A randomized clinical trial. Complement Ther Clin Pract. 2018;30:24-28. doi:10.1016/j.ctcp.2017.11.004
Sayorwan W, Ruangrungsi N, Piriyapunyporn T, Hongratanaworakit T, Kotchabhakdi N, Siripornpanich V. Effects of inhaled rosemary oil on subjective feelings and activities of the nervous system. Sci Pharm. 2013;81(2):531-542. doi:10.3797/scipharm.1209-05
Villareal MO, Ikeya A, Sasaki K, Arfa A Ben, Neffati M, Isoda H. Anti-stress and neuronal cell differentiation induction effects of Rosmarinus officinalis L. essential oil. BMC Complement Altern Med. 2017;17(1):549. doi:10.1186/s12906-017-2060-1
Jojoba, the perfect carrier for essential oils. The Jojoba Company. https://www.jojobacompany.com/blog/jojoba-perfect-carrier-essential-oil. Accessed January 20, 2019.
Effective Nutritional Support for Migraine Sufferers*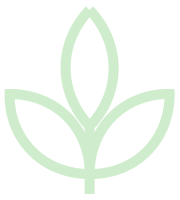 Vegan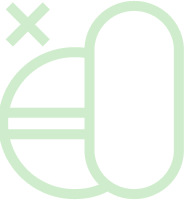 Drug Free
Recommended by Neurologists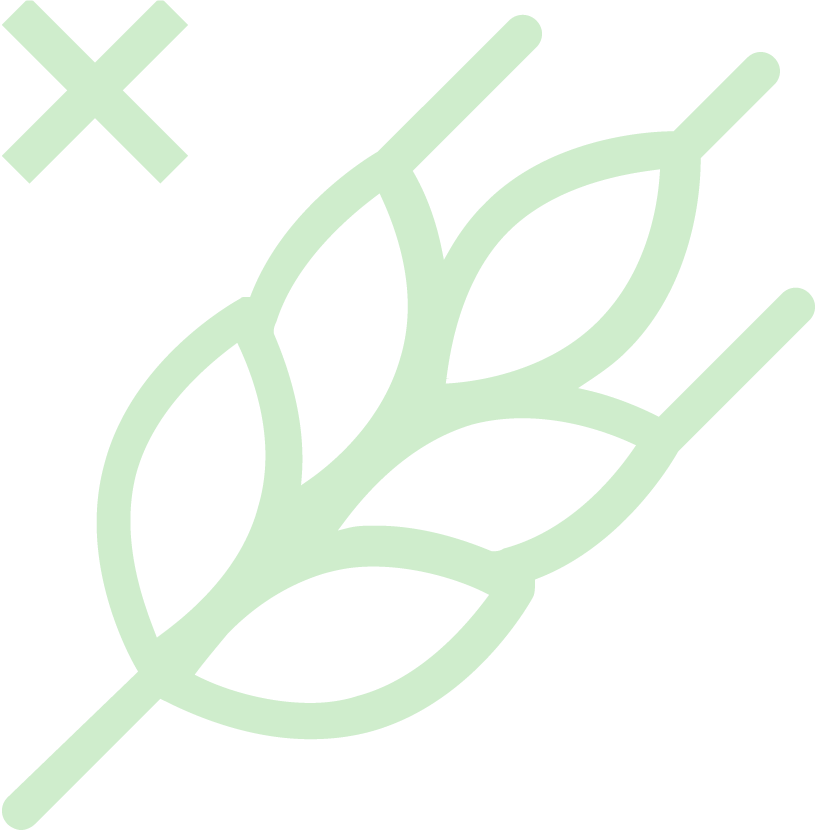 Gluten-Free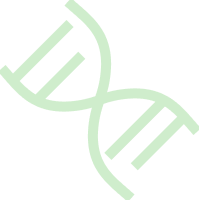 GMO-Free
Trusted by Thousands
Reviews Disclaimer
The product reviews below are not a substitute for professional medical advice, diagnosis, or treatment. The opinions below reflect the views and opinions expressed by our customers and not those of MigreLief, and are provided for informational purposes only. We do not verify or endorse any claims made in these reviews.
93%
would recommend this product
Total 5 star reviews: 57
Total 4 star reviews: 17
Total 3 star reviews: 5
Total 2 star reviews: 1
Total 1 star reviews: 0
Very good

It sure helps with little aches which usually get bigger as the day goes by. I roll the MigreLief stick around the back of my head every morning!

Jennifer S.

Verified Buyer

I would buy the oil again

I would buy this again. I keep this handy on my nightstand and it is easy to apply it in the middle of the night during a migraine. I think it helps.

MawMaw2eight

Verified Buyer

Migraine Relief

The migraine relief seemed to relax me enough for my headache to calm down. Also the pleasant smell of the essential oils is relaxing.

MawMaw2eight

Verified Buyer

Great product

The MigreLief roll-on comfort stick seemed to relax me enough for my headache to calm down. Also the pleasant smell of the essential oils is relaxing.

Oil stick

I like the simplicity and convenience of just rolling it on
Reviews Loaded
Reviews Added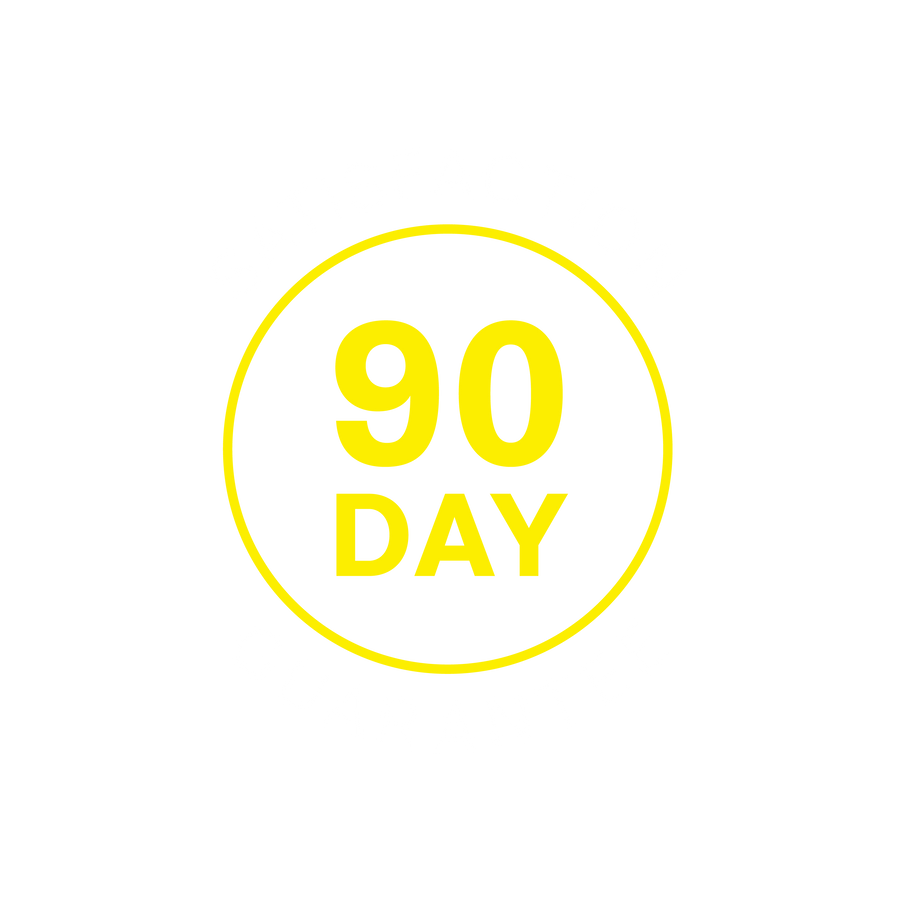 Satisfaction guaranteed
With our 90-Day Customer Satisfaction Guarantee, you can try any of our condition-specific products for a full 90 days. If you are not satisfied, you can request a refund within 100 days of purchase date. This offer is limited to new customers and a maximum refund of 3 bottles.
You Have a Choice of Four MigreLief Formulas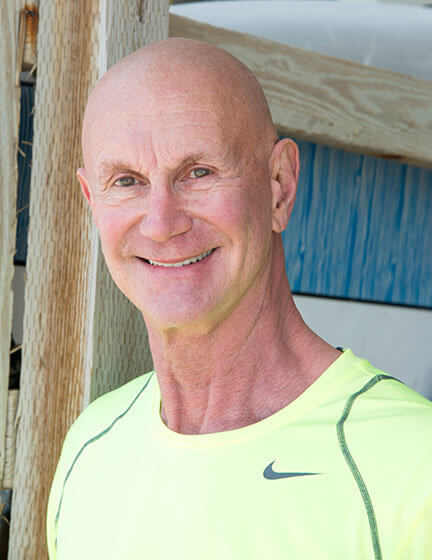 Curt Hendrix, MS, CCN, CNS
Curt, our co-founder, is passionate about helping people with chronic health issues. He has dedicated his life to the research and development of natural medicines. With degrees in chemistry and clinical nutrition, Curt has been studying the chemistry of disease for over 30 years.


Researchers around the world cite Curt's published scientific research. He is well known for his extensive knowledge in the field of neurological disorders, including Alzheimer's. The U.S. National Institutes of Health trusted Curt with several grants and patents.


Curt believes that evidence-based science is the key to effective natural medicines.