All Joints Ultra (25% Off)

Joint health is key to maintaining an active more mobile lifestyle.

Impressively effective—well beyond other more common
joint supplement ingredients
Successfully used by athletes and men & women of all ages
Formulated by Curt Hendrix, Chief Scientific Officer
Promotes joint function comfort and flexibility
Nourishes joints, cartilage and bone
Protects and strengthens connective tissue*
Product Information

Whether you are currently experiencing joint issues or concerned about developing them, add All Joints Ultra to your daily routine!

Formulated by an expert, the ingredients in All Joints Ultra synergistically work together to provide a safe response to known and potential joint concerns—by far the best over more commonly used products.

Promotes joint function comfort and flexibility
Nourishes joints, cartilage and bone
Protects and strengthens connective tissue
Lubricates joints for more mobile lifestyle*

Learn More in our Health Library

* These statements have not been evaluated by the Food and Drug Administration. This product is not intended to diagnose, treat, cure, or prevent any disease.
Ingredients

All Joints Ultra is an advanced daily formula providing clinically studied effective doses to help maintain a more active and mobile lifestyle.

Serving size 3 capsules

Amount Per Serving
Vitamin C (ascorbic acid)   200 mg
Magnesium (oxide & citrate)  180 mg
Boron (sodium tetraborate & calcium fructoborate) 10 mg
Cervevasc™Ginger (extract & root powder)  600 mg
Aflapin® Boswellia Serrata  100 mg
Hyaluronic Acid (high molecular weight)  150 mg
Puracol® Feverfew  50 mg

NO wheat, corn, sugar, soy, dairy, yeast, synthetic colors or artificial flavors. Non-GMO. 


Vitamin C - Ascorbic Acid
In terms of joint health, vitamin C is critical for the production and maintenance of collagen, the major component of connective tissue throughout the body. Our joints are largely made of the fibrous protein "collagen", supporting both flexible and strong joints.*

Magnesium
Magnesium helps promote a healthy inflammatory response, improves calcium absorption, and reduces oxidative stress. The sufficient intake of magnesium is particularly important for maintaining muscle and nerve function, which also contributes to the structural development of bones—especially important to those involved in sports, the elderly, and anyone of any age with joint issues.*

Ginger
Ginger has been widely used as a traditional medicine for centuries. Science-backed clinical studies show ginger to support a healthy inflammatory response, joint flexibility, mobility, and comfort, and boost overall immunity. Akeso's Cerevasc™ Ginger is a proprietary complex of ginger root and whole plant constituents.* 

Boron 
The trace mineral boron has been shown to support joint mobility and flexibility while promoting joint comfort. Boron stimulates the bone-growing and strengthening processes.*

Feverfew
Puracol® Feverfew is a proprietary combination of whole leaf feverfew high in naturally occurring phytochemicals and a special feverfew extract. Researchers have found that the herb feverfew can inhibit the release of enzymes from white cells found in inflamed joints, which is of particular support for joint comfort.*

Boswellia
Boswellia has long been used in traditional medicine. Modern clinical research has shown that boswellia supports a healthy inflammatory response and is beneficial to joint health and integrity.*

Hyaluronic Acid
Hyaluronic acid binds to water to support lubrication and act as a joint shock absorber. It's main functions are to maintain collagen, retain moisture, and encourage elasticity and flexible.*

* These statements have not been evaluated by the Food and Drug Administration. This product is not intended to diagnose, treat, cure, or prevent any disease.
Recommended Use

SAFE & EFFECTIVE. Choose All Joints Ultra for improved joint function, comfort, mobility, lubrication, and flexibility.

Take 3 capsules once a day with food.

All Joints Ultra has been formulated using 100% pure ingredients that are effective in promoting joint health, function, mobility, lubrication and comfort. All Joint Ultra provides targeted nourishment to the muscles, ligaments, cartilage, and bone for long-term benefits.

Caution: Keep out of reach of children. As with all dietary supplements, consult with your physician if you have a medical condition, are pregnant or lactating.
References

1. Lorenzo DeCesare Manneli, Barbara Tenci, Matteo Zanardelli, Anny Maidecchi, Andrea Lugli, Luisa Mattoli, Carla Ghelardini. Widespread pain reliever profile of a flower extract of Tanacetum parthenium (Fevervew). Epub 2015 May 27.

2. Dr. Vijay Vad, sports medicine specialist at the Hospital for Special Surgery in New York. What Is Hyaluronic Acid? 04/12/19 Arthritis-Health.com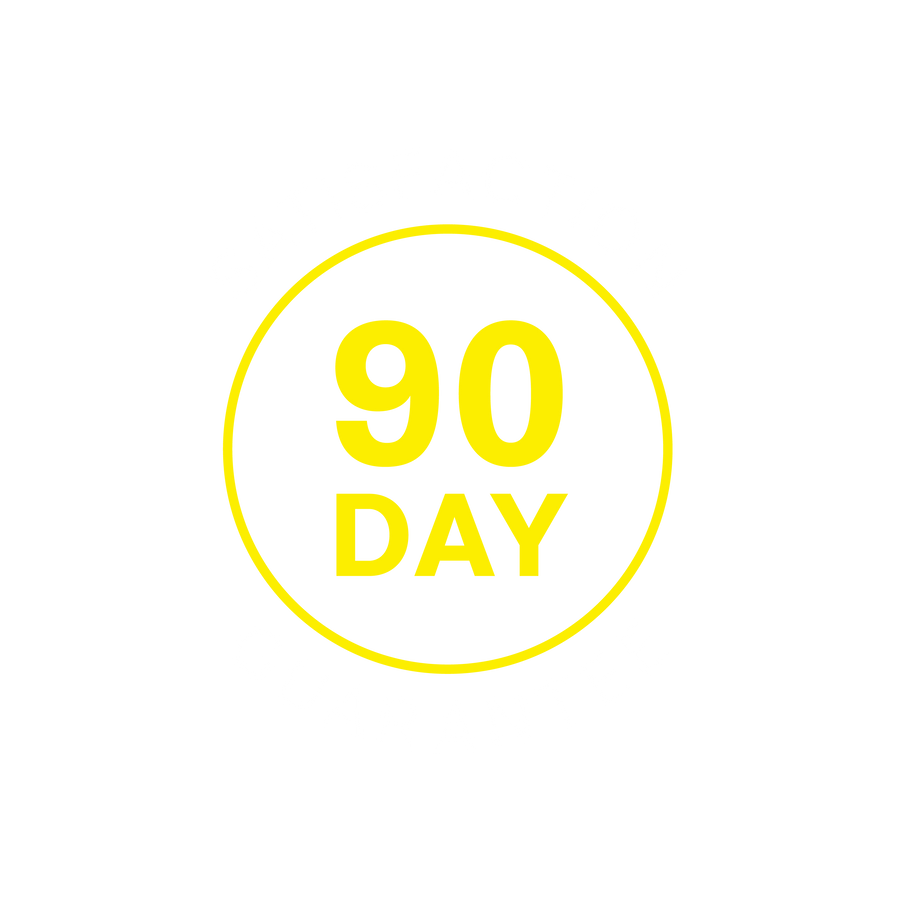 Satisfaction guaranteed
With our 90-Day Customer Satisfaction Guarantee, you can try any of our condition-specific products for a full 90 days. If you are not satisfied, you can request a refund within 100 days of purchase date. This offer is limited to new customers and a maximum refund of 3 bottles.
Meet the Scientist Behind Our Products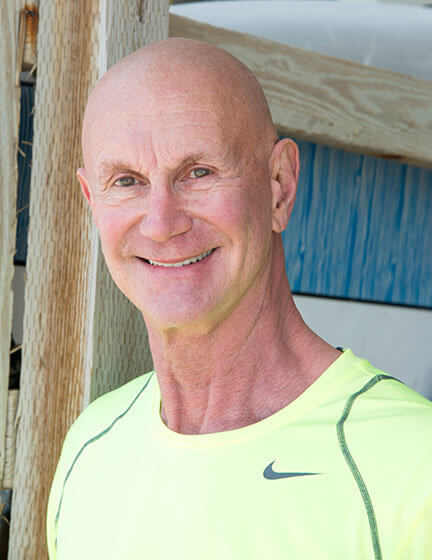 Curt Hendrix, MS, CCN, CNS
Curt, our co-founder, is passionate about helping people with chronic health issues. He has dedicated his life to the research and development of natural medicines. With degrees in chemistry and clinical nutrition, Curt has been studying the chemistry of disease for over 30 years.


Researchers around the world cite Curt's published scientific research. He is well known for his extensive knowledge in the field of neurological disorders, including Alzheimer's. The U.S. National Institutes of Health trusted Curt with several grants and patents.


Curt believes that evidence-based science is the key to effective natural medicines.