Resilient Mood
Balances feel-good neurotransmitters

Balances feel-good neurotransmitters
Helps balance mood and positive outlook
Supports healthy energy levels and stamina
Provides powerful antioxidants
Promotes a healthy night's sleep
Adaptogenic support (helps body respond to stress)
Information

At Akeso Health Sciences, we understand the correlations between stress, sleep, and body chemistry as possible contributing factors to mood imbalances. And we know that a reliable dietary supplemental formula that focuses on the greater physiological nature of mood imbalances, with clinically researched ingredients at clinically recommended daily doses, can be transformative.

Given the ease, cost-effectiveness, and evidence for efficacy, this botanical / nutritional approach to mood imbalances represents, it is a reasonable option at any point along an individual's journey to find a reliable solution. 

Resilient Mood was researched and developed by Akeso Health Sciences Chief Scientific Officer, Curt Hendrix, a nutritional scientist with an advanced degree in clinical nutrition. Curt has dedicated his life to formulating innovative natural medicines. 

Learn More in our Health Library

* These statements have not been evaluated by the Food and Drug Administration. This product is not intended to diagnose, treat, cure, or prevent any disease.
Ingredients

Advanced daily formula with clinical strength ingredients for mood imbalances.

NO wheat, corn, sugar, soy, dairy, yeast, or artificial flavors | Gluten Free | Vegan
Recommended Use

Resilient Mood offers daily support for mood imbalances, healthy energy levels and stamina, and a healthy night's sleep.

Recommended Use: Adults and children take 2 capsules per day—one in the morning and one late afternoon. Although benefits may be experienced much sooner, expect full benefits within a 90-day buildup period. Then, continue use. 

CAUTION: As with any dietary supplement, consult your physician before use. Not recommended for pregnant and lactating women.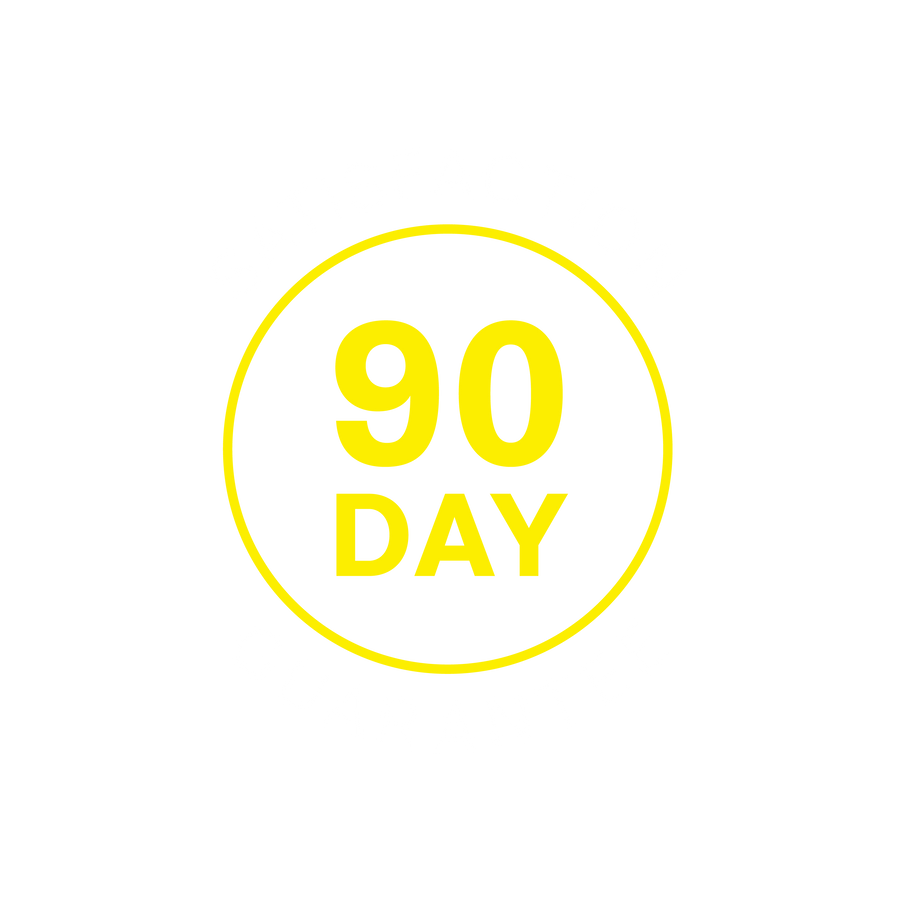 Satisfaction guaranteed
With our 90-Day Customer Satisfaction Guarantee, you can try any of our condition-specific products for a full 90 days. If you are not satisfied, you can request a refund within 100 days of purchase date. This offer is limited to new customers and a maximum refund of 3 bottles.
Meet the Scientist Behind Our Products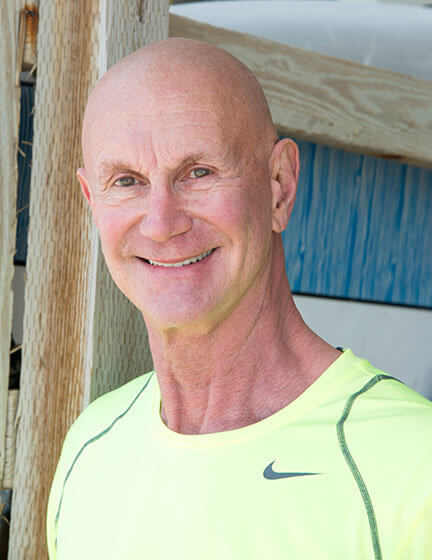 Curt Hendrix, MS, CCN, CNS
Curt, our co-founder, is passionate about helping people with chronic health issues. He has dedicated his life to the research and development of natural medicines. With degrees in chemistry and clinical nutrition, Curt has been studying the chemistry of disease for over 30 years.


Researchers around the world cite Curt's published scientific research. He is well known for his extensive knowledge in the field of neurological disorders, including Alzheimer's. The U.S. National Institutes of Health trusted Curt with several grants and patents.


Curt believes that evidence-based science is the key to effective natural medicines.