MigreLief-NOW
A fast-acting, as-needed dietary supplement to provide neurological comfort and support for migraine sufferers.*

Widely recommended by neurologists and headache specialists
Fast-acting, as-needed option for neurological comfort*
Safe and effective for all ages

Non-drowsy, drug-free, no side effects
Keep MigreLief-NOW on hand for effective on-the-spot nutritional support, or use in combination with any MigreLief daily formula for an extra boost of comfort when needed
Product Information

As Needed, Effective Nutritional Support for Migraine and Headache Sufferers*

MigreLief-NOW provides powerful, fast acting, nutritional support for neurological and whole body comfort when you need it most.*  A safe and effective option.

MigreLief-NOW is attributed to the scientific research that Akeso Health Sciences' Chief Scientific Officer, Curt Hendrix, performs to ensure effective combinations of ingredients at clinically recognized doses. 

non-drowsy formula, perfect for busy days
recommended by physicians and headache specialists
may be combined with any MigreLief "daily" formula
does not interfere with prescription or OTC migraine drugs
does not cause rebound headaches
does not contain butterbur, wheat, gluten, salt, soy, milk or dairy, nuts, corn, caffeine, or artificial flavorings or preservatives, non-GMO and vegan

Learn More in our Health Library

* These statements have not been evaluated by the Food and Drug Administration. This product is not intended to diagnose, treat, cure, or prevent any disease.
Ingredients

MigreLief-NOW — Fast-Acting for When You Need It Most

Serving Size: 2 Capsules •  30 Servings per Bottle

| | Per 2 Caps | Daily Value |
| --- | --- | --- |
| Magnesium (as citrate and oxide) | 180mg | 43% |
| Puracol® Feverfew** (whole leaf and extract) | 50mg | * |
| Cerevasc Ginger*** (whole root and extract) | 500mg | * |
| Aflapin® Boswellia Serrata**** (extract) | 100mg | * |

*No Daily Value established

**Puracol® is a proprietary combination of whole leaf feverfew that is high in naturally occurring phytochemicals and a special feverfew extract. Delivered in an optimum clinically studied dose; supports proper cerebrovascular tone and function, and platelet aggregation.*


***Cerevasc Ginger® is a proprietary combination of whole ginger rhizome and standardized ginger extract. A wide-range of known benefits including helping to promote a healthy inflammatory response; supported by many clinical studies.*


****Aflapin® [Boswellia Serrata] is a registered trademark of Laila Nutraceuticals. Form enhances absorption; boswellia has been historically used in traditional medicines and today shown in clinical studies to support a response to occasional pain and to promote a healthy inflammatory response.* 

 

 
Recommended Use

Choose MigreLief-NOW for fast-acting neurological and all-body comfort when needed. Potent, safe, and effective for men, women and children ages 2 and older. We recommend keeping MigreLief-NOW on hand at all times!

Recommended Use:

Ages 14-Adult: Take 3-4 capsules with food. May repeat dose in 2 hours.
Do not exceed 8 capsules in a 24-hour period.
Do not exceed 4 capsules if combining with a MigreLief daily formula.

Ages 9-13: Take 1-2 capsules with food. May repeat dose in 2 hours.
Do not exceed 4 capsules in a 24-hour period.
Do not exceed 2 capsules if combining with a MigreLief daily formula

Ages 2-8: Take 1 capsule with food. May repeat dose in 2 hours.
Do not exceed 2 capsules in a 24-hour period.

Caution: Not for use during pregnancy, during lactation, or by children under 2 years of age, or those with serious medical conditions, or while undergoing any medical procedures. Do not take if allergic to any of the ingredients, or if allergic to any of the following: plants in the Asteraceae/Compositae plant family such as ragweed, chrysanthemums, marigolds, daisies or feverfew. Like most dietary supplements, it is recommended that MigreLief be discontinued one week before any surgery. As with all dietary supplements, consult with your doctor prior to taking this product.

Potential side effects:

In rare cases magnesium sensitivity may occur (gastro-intestinal upset) You may reduce the dose or discontinue use if problem persists.

Keep out of reach of children. 
References

Brown D, Gaby A, Reichert R. Clinical Applications of Natural Medicine–Migraine. NPRC Condition-Specific Monograph Series, 1997.
Lawrence Review of Natural Products, September 1994.
Awang DVC. Herbal Medicine, Feverfew. Canadian Pharm J 1989; 122:266-70.
Heptinstall S, Awang DVC, Dawson BA, et al. Parthenolide Content and Bioactivity of Feverfew (Tanacetum parthenium). Estimation of Commercial and Authenticated Feverfew Products. J Pharm Pharmacol 1992; 44:391-5.
Pugh WJ, Sambo K. Prostaglandin Synthetase Inhibitors in Feverfew. J Pharm Pharmacol 1988; 40-743-5.
Heptinstall S, White A, Williamson L, Mitchell JRA. Extracts of Feverfew Inhibit Granule Secretion in Blood Platelets and Polymophonuclear Leukocytes. Lancet 1985; i:1071-4.
Makheja AN, Bailey JM. A Platelet Phospholipase Inhibitor from the Medicinal Herb Feverfew (Tanacetum parthenium). Prostagland Leukotrienes Med 1982;8:653-60.
Sumner H, Salan U, Knight DW, Hoult JRS. Inhibition of 5-Lipoxygenase and Cyclo-oxygenase in Leukocytes by Feverfew. Biochem Pharmacol 1992;43:2313-20.
Johnson ES, Kadam NP, Hylands DM, Hylands PF. Efficacy of Feverfew As prophylactic Treatment of Migraine. British Med J 1985; 291:569-73.
Murphy JJ. Heptinstall S, Mitchell JRA. Randomized Double-Blind Placebo-Controlled Trial of Feverfew in Migraine Prevention. Lancet 1988; ii:189-92.
Altura BM. Calcium Antagonist Properties of Magnesium: Implications for Anti-migraine Actions. Magnesium 1985; 4:169-75.
Ramadan NM, Halvorson H, Vande-Linde A, et al. Low Brain Magnesium in Migraine. Headache 1989; 29:590-93.
Weaver K. Magnesium and Migraine. Headache 1990; 30:168.
Faccinetti F, Sances G, Borella P, et al. Magnesium Prophylaxis of Menstrual Migraine: Effects on Intra-cellular Magnesium. Headache 1991; 31:298-304.
Peikert A, Wilimzig C, Kohne-Volland R. Prophylaxis of Migraine with Oral Magnesium: Results from a Prospective, Multi-Center, Placebo-Controlled and Double-Blind Randomized Study. Cephalalgia 1996; 16:257-63.
Pfaffenrath V, Wessely P, Meyer C, et al. Magnesium in the Prophylaxis of Migraine–A Double-Blind, Placebo-Controlled Study. Cephalalgia 1996;16:436-40.
Schoenen J, Lenaerts M, Bastings E. High-dose Riboflavin as a Prophylactic Treatment of Migraine: Results of an Open Pilot Study. Cephalalgia 1994l14:328-9
Schoenen J, Jacquy J, Lenaerts M. Effectiveness of high-dose riboflavin in migraine prophylaxis: a randomised controlled trial. Neurology 1998; 50: 46670.
Boehnke C, Reuter U, Flach U, Schuh-Hofer S, Einhaupl KM, Arnold G. High-dose riboflavin treatment is efficacious in migraine prophylaxis: an open study in a tertiary care centre. Eur J Neurol. 2004 Jul;11(7):475-7.
Maria Condò1, Annio Posar1, Annalisa Arbizzani1 and Antonia Parmeggiani1 Riboflavin prophylaxis in pediatric and adolescent migraine. The Journal of Headache and Pain: Volume 10, Number 5 / October, 2009
Schellenberg R. Treatment for PMS with agnus castus. BMJ. 2001 Han 20;322(7279):134-7
Haut-und Gesch. 1964; 36:220 Giss, G. Rothenburg,W.
Ggw 1967;106:124-6 Amann W. Improvement of acne vulgaris with Agnus castus
Zbl GynSkol 1959 81:701 Bleier, W.
Medica Emperica 1990, 9"494-502 Bohnert, K.J. Hahs, G. Phytotherapy in Gynecology and Obstetrics (Chasteberry) Acta
clin. Biochem Nutr. 1993;14:211-218 Therapeutic evaluation of the effect of biotin on hyperglycemia in patients with non-insulin dependent diabetes mellitus.
2007 Nov-Dec;47(10):1436-43 Insulin metabolism is altered in migraineurs. Cavestro, C. et al
J Obstet Gynaecol 1990;97:847-52 vitamin B6 in the treatment of the premenstrual syndrome- a review, Kleijnen J. Riet GT et al
Int J]. Gunn AD Vitam Nutr Res. 1985;Suppl 27:213–24 review
J Int Med Res 1985;13:174-9 Controlled trial of B6 in PMS Harris RI, Deand BC
Lancet 1985;1399 B6 and PMS Brush MG, Perry M.
BMJ 1999;318;1375-81 Systematic Review B6 and PMS Dimmock PW et al
Arch Dermatol 1974;110:130-131 B6 for premenstrual acne Snider B et al
J Invest Dermatol 1942;5:143-8 B6 on resistant adolescent acne. Joliffe N et al
Clin Neuropharmacol 30(1):25-38 Electrical mapping of the effect of theanine. Higgin BA et al
Bio Psychol 74(1):39-45 Theanine reduces psychological and physiological stress Ozeki M et al.
Biol Psychol 77(2):113-22 Effects of theanine and caffeine on cognition and mood Kimura k et al.
Effective Nutritional Support for Migraine Sufferers*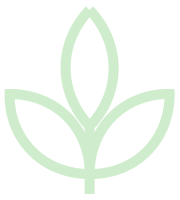 Vegan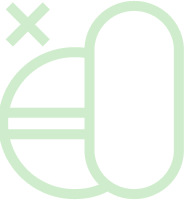 Drug Free
Recommended by Neurologists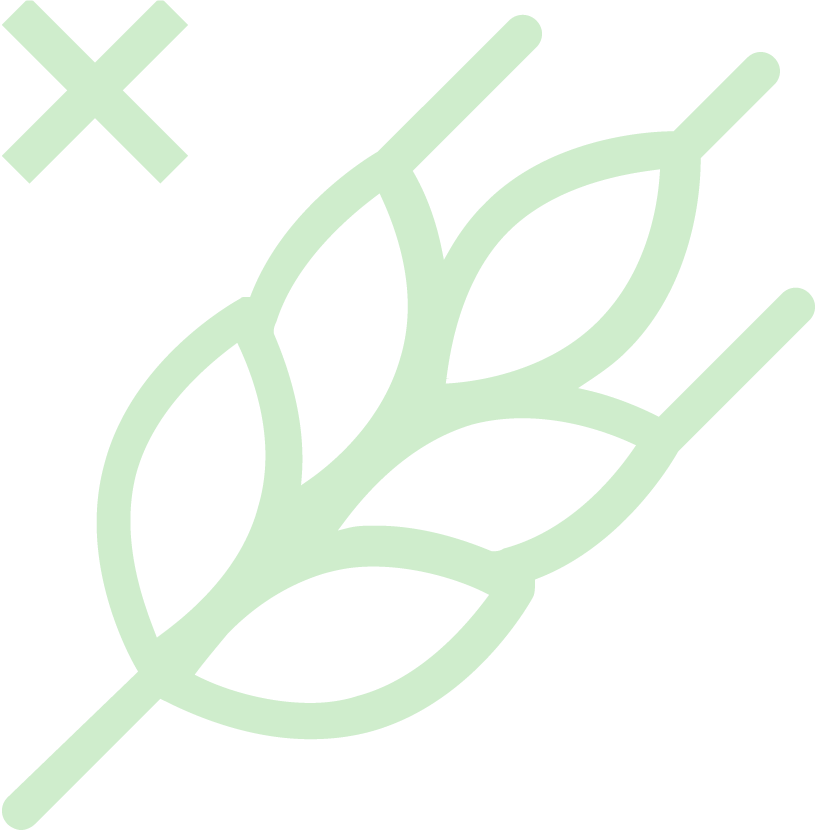 Gluten-Free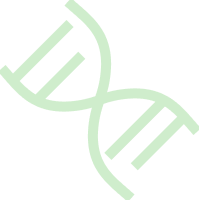 GMO-Free
Trusted by Thousands
Reviews Disclaimer
The product reviews below are not a substitute for professional medical advice, diagnosis, or treatment. The opinions below reflect the views and opinions expressed by our customers and not those of MigreLief, and are provided for informational purposes only. We do not verify or endorse any claims made in these reviews.
96%
would recommend these products
Total 5 star reviews: 1k
Total 4 star reviews: 150
Total 3 star reviews: 42
Total 2 star reviews: 6
Total 1 star reviews: 4
Lisa Marie S.

Verified Buyer

Reviewing

MigreLief Original Formula

Reviewing

MigreLief Original Formula

It works!

I just started taking this less than one month now and I haven't had a migraine since! Quite amazing

Reviewing

MigreLief Original Formula

Vestibular Migraine

I think, hope, it's helping me! The ingredients are what my neurologist has recommended for me. For my Vestibular Migraine.

Reviewing

MigreLief Original Formula

Good Product

Seems to work as described & recommended by my Health Care Provider.

Tiffany T.

Verified Buyer

Migrelief+M

Absolutely love this product, immediately saw results from this product.
Reviews Loaded
Reviews Added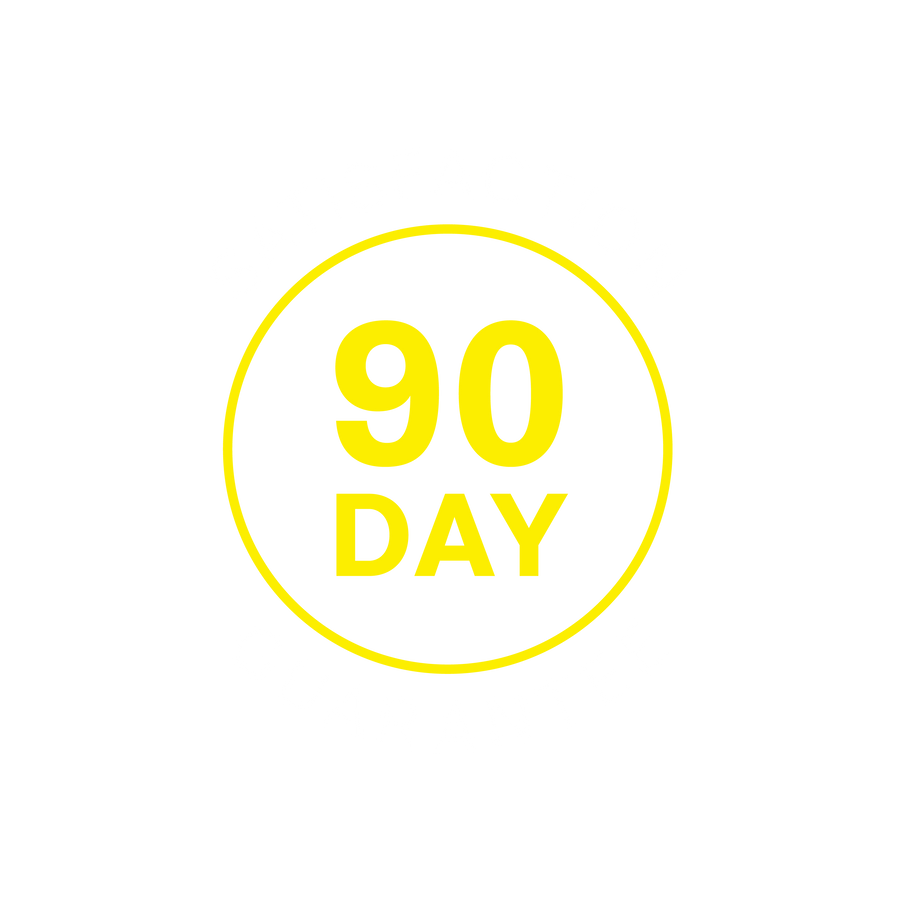 Satisfaction guaranteed
With our 90-Day Customer Satisfaction Guarantee, you can try any of our condition-specific products for a full 90 days. If you are not satisfied, you can request a refund within 100 days of purchase date. This offer is limited to new customers and a maximum refund of 3 bottles.
You Have a Choice of Four MigreLief Formulas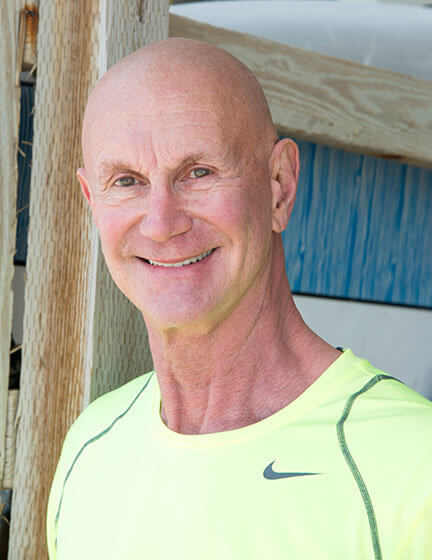 Curt Hendrix, MS, CCN, CNS
Curt, our co-founder, is passionate about helping people with chronic health issues. He has dedicated his life to the research and development of natural medicines. With degrees in chemistry and clinical nutrition, Curt has been studying the chemistry of disease for over 30 years.


Researchers around the world cite Curt's published scientific research. He is well known for his extensive knowledge in the field of neurological disorders, including Alzheimer's. The U.S. National Institutes of Health trusted Curt with several grants and patents.


Curt believes that evidence-based science is the key to effective natural medicines.