MigreLief Rescue Kit
The Migrelief Rescue Kit provides fast support to migraine sufferers by promoting a sense of comfort internally and externally with our comprehensive, easy-to-use solutions.

What's Included?

MigreLief NOW:

Our fast-acting, nutritional migraine supplement provides on-the-spot nutritional support for migraine sufferers. Travel-sized to go anywhere you go.

MigreLief Relief Cap:

Our slip-on 360° gel cap, made of light-blocking material for maximum soothing comfort with versatile hot or cold therapy to alleviate your most intense pains.

MigreLief Comfort Stick

: 100% certified organic essential oil that promotes balance with travel-friendly, soothing, roll-on comfort.
Effective Nutritional Support for Migraine Sufferers*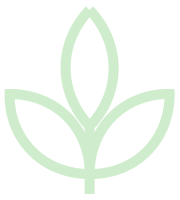 Vegan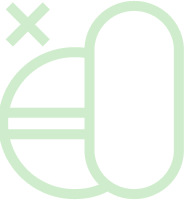 Drug Free
Recommended by Neurologists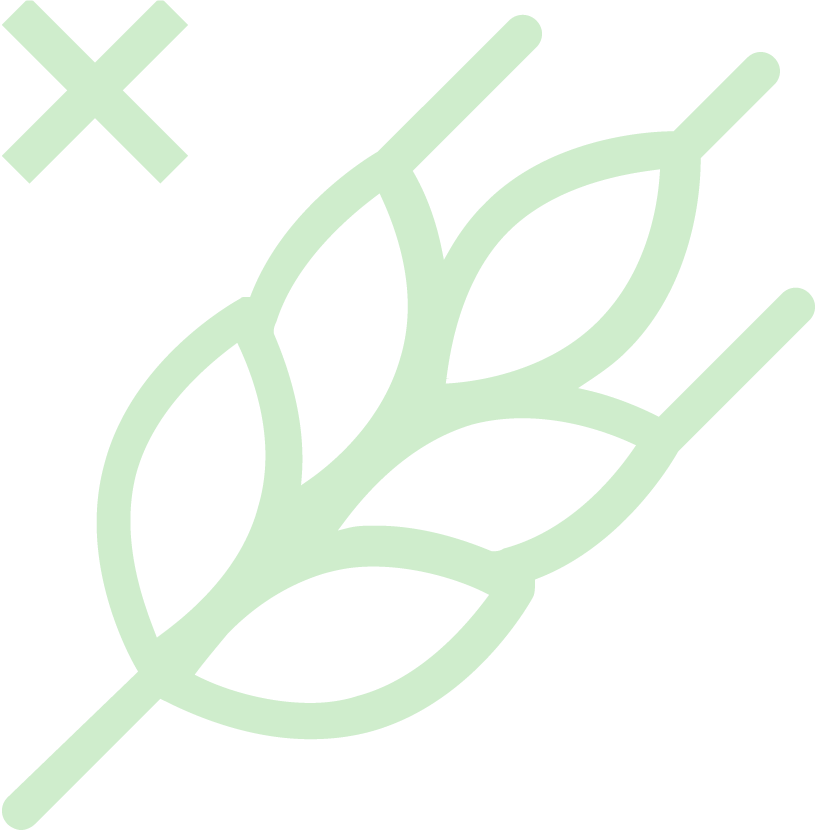 Gluten-Free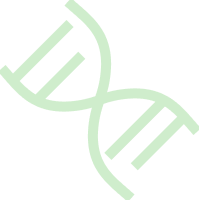 GMO-Free
Trusted by Thousands
Reviews Disclaimer
The product reviews below are not a substitute for professional medical advice, diagnosis, or treatment. The opinions below reflect the views and opinions expressed by our customers and not those of MigreLief, and are provided for informational purposes only. We do not verify or endorse any claims made in these reviews.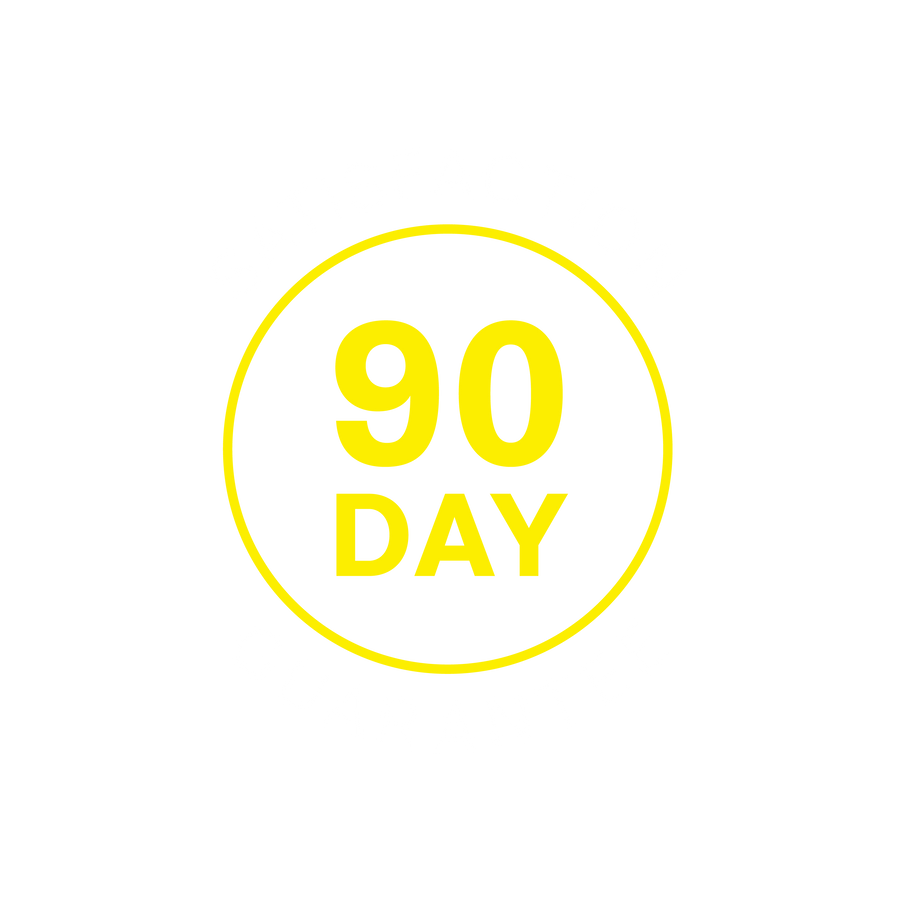 Satisfaction guaranteed
With our 90-Day Customer Satisfaction Guarantee, you can try any of our condition-specific products for a full 90 days. If you are not satisfied, you can request a refund within 100 days of purchase date. This offer is limited to new customers and a maximum refund of 3 bottles.
You Have a Choice of Four MigreLief Formulas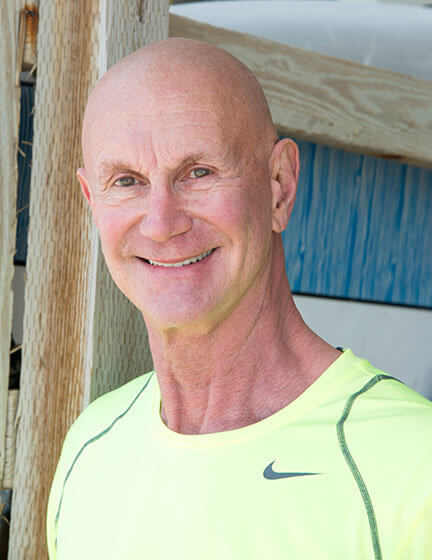 Curt Hendrix, MS, CCN, CNS
Curt, our co-founder, is passionate about helping people with chronic health issues. He has dedicated his life to the research and development of natural medicines. With degrees in chemistry and clinical nutrition, Curt has been studying the chemistry of disease for over 30 years.


Researchers around the world cite Curt's published scientific research. He is well known for his extensive knowledge in the field of neurological disorders, including Alzheimer's. The U.S. National Institutes of Health trusted Curt with several grants and patents.


Curt believes that evidence-based science is the key to effective natural medicines.