MigreLief Products
Our wide range of effective and comprehensive migraine products includes dietary supplements, fast-acting options, and wearable products like our migraine relief cap, all designed to provide targeted comfort and nutritional support.
MigreLief Daily Formulas
Our daily formulas provide effective nutritional benefits for migraine sufferers.* We recommend daily use over the course of at least 90 days to enjoy the full benefits.
Immediate Support
Our immediate support formulas are fast-acting options for neurological discomfort*
MigreLief-NOW
Fast-acting, as-needed dietary supplement for neurological discomfort*
Safe and effective for all ages
Non-drowsy, drug-free, no side effects
Use alone or with other MigreLief daily formulas
MigreLief Essential Oil Stick
A soothing roll-on aromatherapy stick with organic essential oils to provide neurological comfort.
Stimulates overall feelings of well-being
Calms and relaxes; supports stress relief
Provides a fast-acting cooling sensation
Migraine Relief Cap
Our wearable products, including our migraine relief cap, provide targeted relief and comfort from migraines and headaches.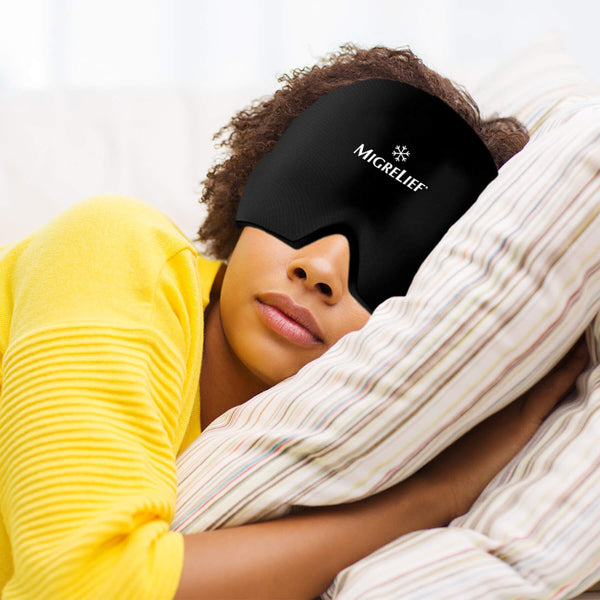 MigreLief Migraine & Headache Relief Cap
Soft gel form-fitting cap provides migraine and headache relief.
Ice therapy cap offers 360° cool compression.
Slip-on design for maximum comfort.
Calm, cool, and dark environment.