For strong immunity & healthy respiratory function for life!
Supports other body systems that also impact immune health at the cellular level!
Balances body responses to what is going on in life, including stress levels, disrupted sleep, and blood sugar!
A powerful
immune boosting
supplement What Customers Are Saying
"
I was concerned about my blood sugar levels and how it impacts my immune system. This is the only formula I've found that addresses both issues.
At the beginning of 2021, I started taking Immune Patrol just a few days before I traveled to see friends. It was a good trip, but right after I returned home, they discovered they were both sick. I'm sure Immune Patrol helped me because I never got it! Now I religiously take 2 daily!
"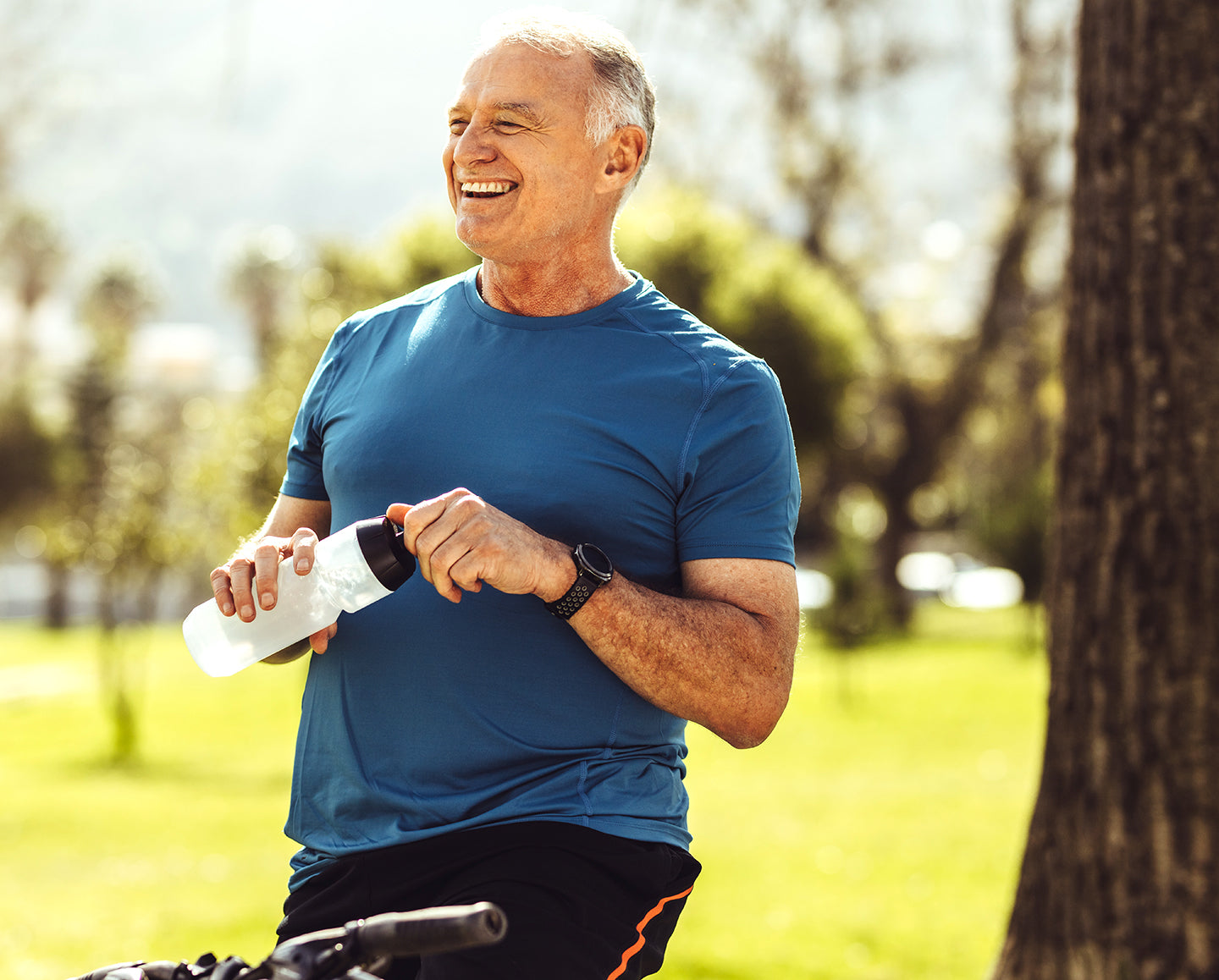 Live Life with Confidence
We've all endured a personal crash course in the importance of having a strong immune system. We now understand that maintaining a strong immune system is the best effort we can make to protect ourselves and to ensure living a long and healthy life.

Key lifestyle choices you can make — stress less, sleep better, eat well, exercise regularly, breathe deeply, drink more water, eat less sugar, and let Immune Patrol help! Immune Patrol gives you the nutrients necessary to help build your body's powerful natural defenses and maintain a strong immunity throughout your life.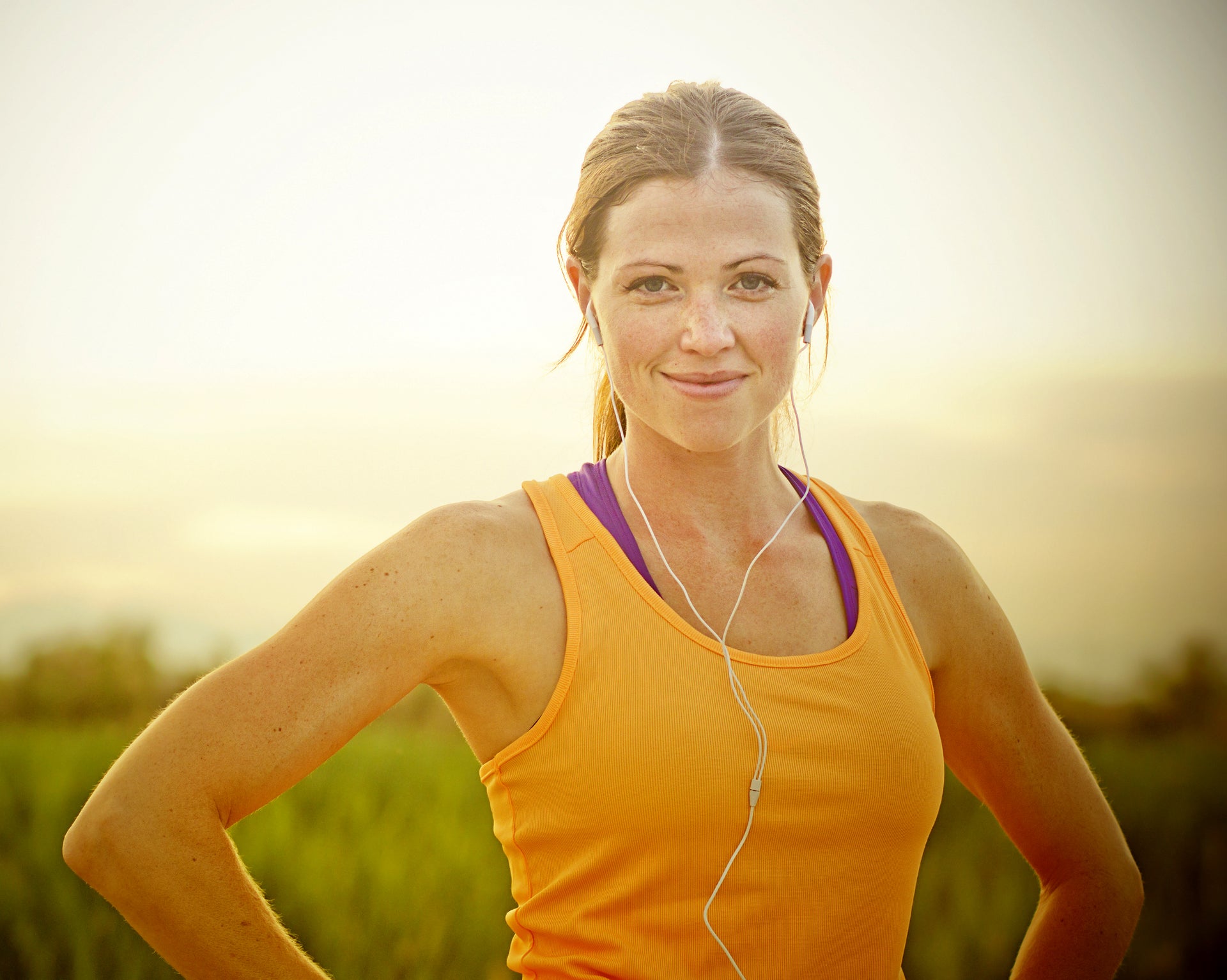 Immune Patrol was formulated by expert nutritional scientist, Curt Hendrix, with ingredients and amounts backed by clinical research.
We have an unwavering commitment to offering natural medicines that actually work to help you live a healthy life for as long as possible without pharmaceuticals.
We vet our ingredient suppliers and conduct 3rd party batch testing to ensure you are receiving the best.
Packed With Immune Boosting Power
The Best Sourced Ingredients | Vegan | Gluten Free | Non-GMO

Elderberry Extract
Sambucus Nigra
350mg / serving
Packed with antioxidants and vitamins, Elderberry is one of the most widely used immune-support plants in the world and considered an essential. Highest quality and profile for efficacy.

Andrographis Extract
AP-BIO® 31.5% Andrographolides
100mg / serving
A highly respected adaptogen backed by extensive scientific studies for supporting strong immunity and upper respiratory health. Highest quality and profile for efficacy.

Eleuthero Extract
.8% Eleutherosides
100mg / serving
A treasured botanical clinically shown To modify immune responses and is widely respected for boosting immune function and increased vitality. Highest quality and profile for efficacy.
Vitamin A
6,000 IU / serving
Vitamin A has been established as critical to the development, the maintenance, and the boosting of the human immune system.

Vitamin C
100mg / serving
There is a long and unrivaled list of vitamin C benefits shown to be integral to a strong immune system and the body's overall health.

Vitamin D3
2,000 IU / serving
As we've been hearing in the news, Vitamin D3 plays several critical roles in the body that directly support cells within the human immune system.
Biotin
7,500mcg / serving
Biotin (vitamin B7) is known by medical experts to be indispensable to human health. Biotin affects immune cell expression and improves blood glucose management in the body.

Chromium
Picolinate
250mcg / serving
Chromium promotes a healthy metabolic system and helps regulate blood glucose—poor blood sugar compromises immune function.

Zinc
Citrate
25mg / serving
Zinc is considered an essential micronutrient for immune system function. Zinc deficiency affects 2 billion people worldwide—especially older adults.
Here's How It Works / At A Glance
Protects
Your immune system is complex human body marvel that needs protecting. Immune Patrol supports strong immunity year-round.

Strengthens
Immune Patrol ingredients are clinically researched and delivered in optimum form and amounts necessary for building strong immunity.

Safe-guards
Immune Patrol delivers potent antioxidants, adaptogens, vitamins & minerals known to help maintain immunity & support increased vitality.