Pressuricin
Blood Pressure Support Supplement

For healthy circulation and heart health.

Normal cardiovascular function and circulatory health support: 

Helps maintain healthy blood pressure levels already in the normal range.

Naturally potent ingredients:

 Provides essential nutrients and herbal extracts at the correct doses proven in clinical studies to support a normal and healthy cardiovascular system.

Unmatched quality

 –Targeted nutritional formula produced in the USA in GMP-certified facilities.  Non-GMO.
Product Information

Help Maintain Your Healthy Blood Pressure

Blood pressure matters!

Blood pressure is a measure of the force against the walls of your arteries in response to the pumping of your heart. Fluctuating blood pressure even within the normal range can cause wear and tear on your heart and body.

Many people go their entire lives without knowing their blood pressure could be affected for many reasons including age, stress, lack of physical exercise and weight gain. Helping support your blood flow and blood pressure within normal range can be anti-aging and be very beneficial to your health on many levels.

Caution:  As with any dietary supplement, consult your healthcare provider before use. Do not use if under the age of 18, pregnant, nursing or trying to become pregnant.
Ingredients

Garlic:  Very powerful herb containing numerous antioxidants. Recent studies found that garlic can remove nanoplaque, a compound that gets deposited on the walls of cells which leads to clogged arteries. Garlic is also known to help balance cholesterol levels. Substances in garlic also reduce blood platelet conglomeration (sticking together) in support of healthy blood flow.


Hibiscus (Sabdariffa):  Helps maintain healthy blood pressure, circulation, blood sugar and lipids already in normal range.

Celery Seed Extract:  Provides natural support for the circulatory system. Contains phthalides, a beneficial compound unique to celery that promotes circulatory and cardiovascular health.   Helps maintain healthy blood pressure already within normal range.  Celery is also a natural diuretic.

Olive Leaf:  Olive tree leaves contain oleuropein, which is a polyphenol that helps balance cholesterol and blood pressure in normal range and promotes cardiovascular health. It may also help prevent weight gain and lower the risk of obesity.

Vitamin  B-6 (Pyridoxal 5-Phosphate):  B-6 is not only important for normal brain function and for maintaining a healthy nervous and immune system, it is also helps promote a healthy heart by lowering  homocysteine levels, a substance that can directly damage blood vessel walls.

Folate (L-5-MTHF Calcium) – Metabolizes homocysteine, an amino acid your body uses to make protein. High levels of homocysteine in the blood can be damaging to blood vessels. Folate has many other health benefits including supporting healthy overall cell function and promoting positive mood.


Calcium Carbonate:  Calcium is needed by the body for healthy bones, muscles, nervous system, and heart.

Vitamin B-12 (cobalamin) plays an essential role in red blood cell formation, cell metabolism and maintaining healthy blood pressure already within normal range.  Especially combined with vitamin B-6 and folate, it helps reduce homocysteine levels in the blood which can be damaging to blood vessels.

Melatonin:  Has antioxidant effects and helps maintain a health inflammatory response which is beneficial for heart health. It helps balance healthy cholesterol levels and helps maintain healthy blood pressure already in normal range. It can also bolster the immune system.
Circulatory Support
Our herbal extracts and vitamins are rich in properties that support healthy blood pressure levels in the normal range.
Potent Ingredients
9-in-1 powerhouse combination of vitamins B-5, B-6, B-12, folate, plus calcium, melatonin and herbal extracts of hibiscus, olive leaf, celery seed and garlic.
Improve Cardiovascular Health
Help maintain your healthy blood pressure by adding our potent supplement to your diet.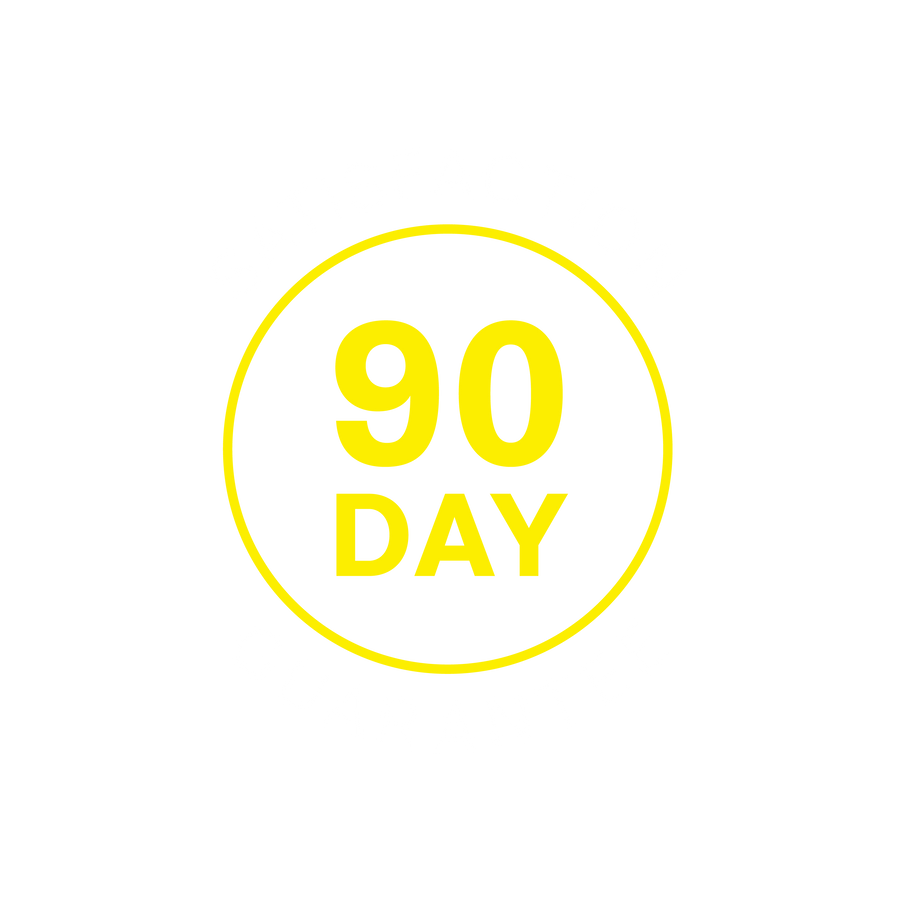 Satisfaction guaranteed
With our 90-Day Customer Satisfaction Guarantee, you can try any of our condition-specific products for a full 90 days. If you are not satisfied, you can request a refund within 100 days of purchase date. This offer is limited to new customers and a maximum refund of 3 bottles.
Meet the Scientist Behind Our Products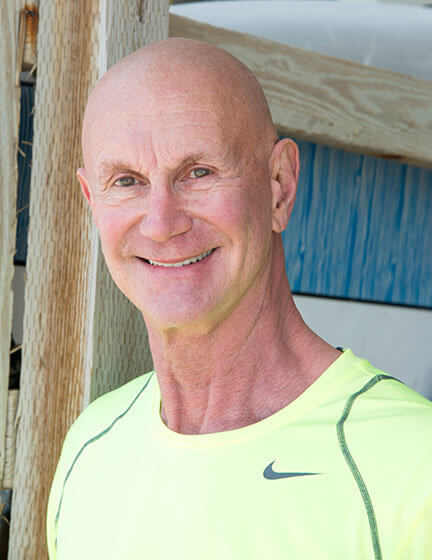 Curt Hendrix, MS, CCN, CNS
Curt, our co-founder, is passionate about helping people with chronic health issues. He has dedicated his life to the research and development of natural medicines. With degrees in chemistry and clinical nutrition, Curt has been studying the chemistry of disease for over 30 years.


Researchers around the world cite Curt's published scientific research. He is well known for his extensive knowledge in the field of neurological disorders, including Alzheimer's. The U.S. National Institutes of Health trusted Curt with several grants and patents.


Curt believes that evidence-based science is the key to effective natural medicines.